Sri Vishwaksena Builders Pvt Ltd.

was started in 1994

With over 29 years in the industry both as contractors and flat promoters, we are valued for our integrity and the ability to establish long-lasting relationships through excellent customer satisfaction.

When it comes to designing and building your dream home, your aspirations will always remain at the heart of everything we do.
HOMES CRAFTED WITH CARE
We are meticulous in detail and design, flexible in our approach and intimately engaged with every project from beginning to end. We believe that homes should be beautiful to live in. As builders of repute, we are in a unique position to create incredible homes with no compromise on quality.
BAI PATRON MEMBER : TN/MDS/S/1111/PAT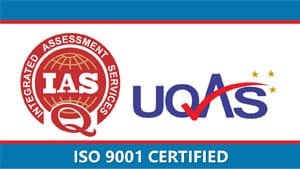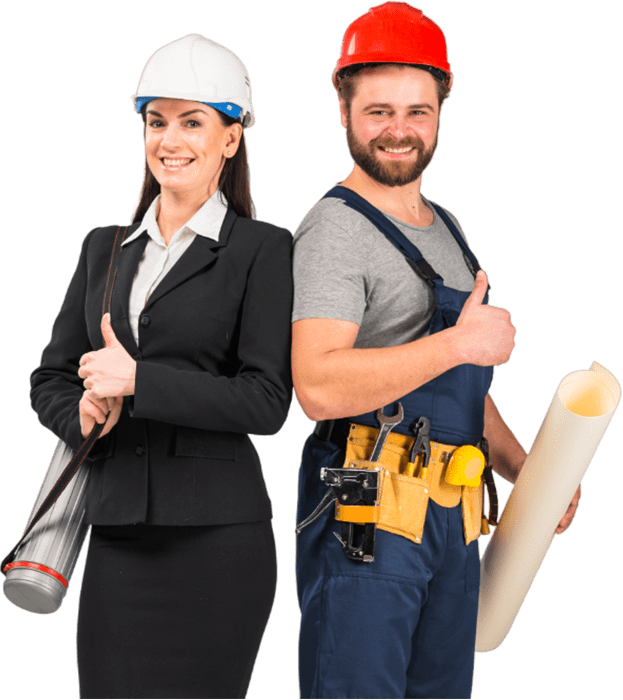 We continually strive for excellence with every home we build and are dedicated to maintaining high standards. Our reputation has been built upon a strong foundation of nurtured relationships with customers whose expectations guide us in all that we do.

Excellent Customer support!. The template itself is very ext ended. simply dummy text of the printing and industry. the printing and typesetting industry. Lorem Ipsum has been the industry's
Shelly Johnson -
Business Person

Excellent Customer support!. The template itself is very ext ended. simply dummy text of the printing and industry. the printing and typesetting industry. Lorem Ipsum has been the industry's
Shelly Johnson -
Business Person

Excellent Customer support!. The template itself is very ext ended. simply dummy text of the printing and industry. the printing and typesetting industry. Lorem Ipsum has been the industry's
Shelly Johnson -
Business Person